Kestutis Jauniskis:
Picture "Abstraction 40" (2021)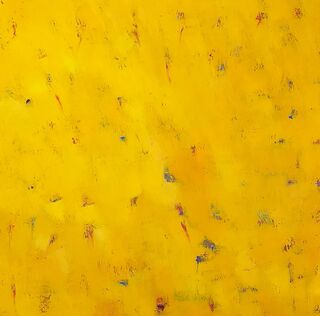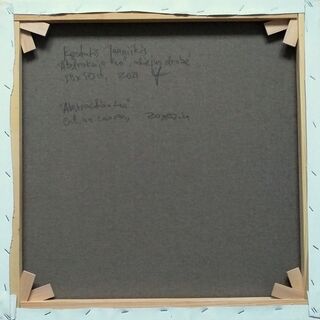 Kestutis Jauniskis:
Picture "Abstraction 40" (2021)
Quick info
Oil | Canvas | Format 50 x 50 cm (H/W) | picture hang up | signed certificate of authenticity
Delivery time: approx. 2 weeks
Detailed description
Picture "Abstraction 40" (2021)
Original oil painting by Kestutis Jauniskis. Oil on stretched canvas. This work is signed, titled and dated on the back with Certificate Of Authenticity. Not framed. Wired and ready to hang. Bubble wrapped, cardboard packed for shipping.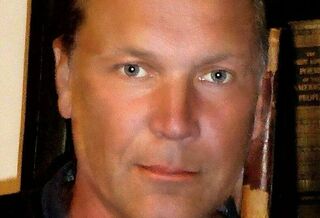 About Kestutis Jauniskis
Kestutis Jauniskis was born in 1961 in Vilnius, the capital of the Republic of Lithuania.
Graduating from Vilnius school of Fine Arts in 1985, Jauniskis became interested in the concept of scale, abstraction and abstract painting. The fragments of his native old town were deeply embedded in his memory and so began to profoundly inspire his work. Mixing both abstracted elements with those from his imagination he hopes to create a sense of optimism and light which is fundamental to all his work. As a international artist Kestutis hold exhibitions in many countries. He has participated in a group exhibition titled 'The Modern Lithuanian Art' at the Museum of Modern Art in Valencia, Spain. His works is held in numerous private collections.