Michael Bajer:
Picture "Evening atmosphere with trees" (2022)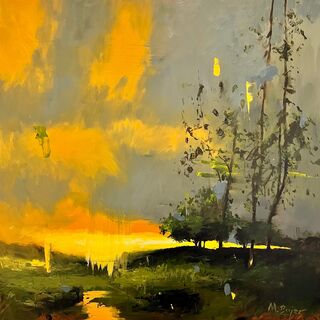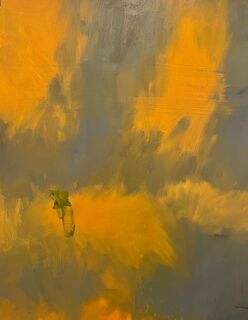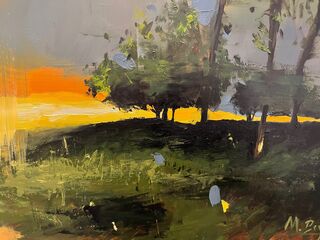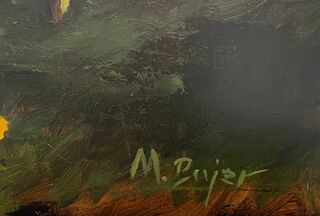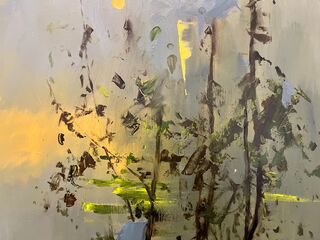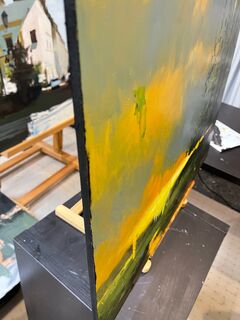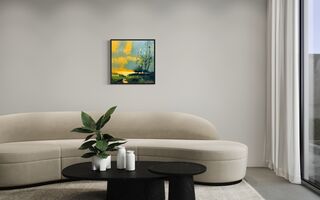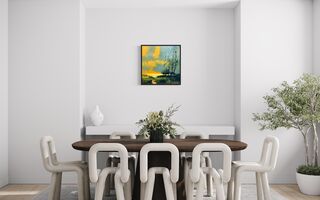 Michael Bajer:
Picture "Evening atmosphere with trees" (2022)
Quick info
Oil | Wood | Format 60 x 60 cm (H/W) | signed certificate of authenticity
Detailed description
Picture "Evening atmosphere with trees" (2022)
A fascinating evening atmosphere with trees and a romantic mood. Depicted in the Disrupted Realism style. The beauty of the landscape is in focus. Disrupted Realism is about having the courage to change the lovely landscape, to disrupt it and thus present it in a more contemporary way. The reasons for this are many, such as a distracted world, but also the fusion of the image parts through various effects.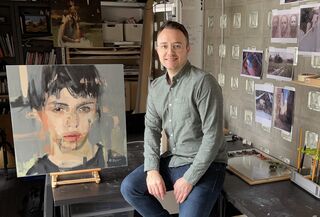 About Michael Bajer
Michael Bajer is a German artist whose paintings have been exhibited nationally and in the United States.
In addition, his art has been featured in the Süddeutsche Zeitung and Art of Watercolor Magazine. Bajer is fascinated by man and nature. The connection of the two is one of the most powerful relationships that can be expressed through art. His distinctive style "disrupted realism" hovers over everything and connects his different subjects.