Michael Rofka:
Picture "Square" (2022)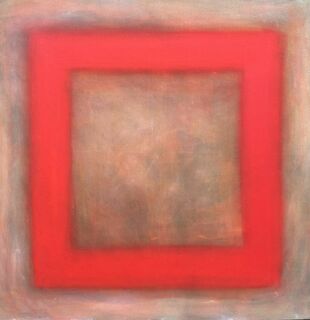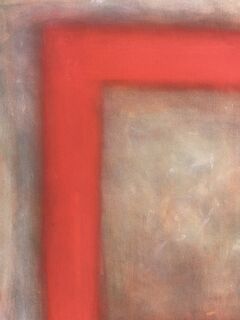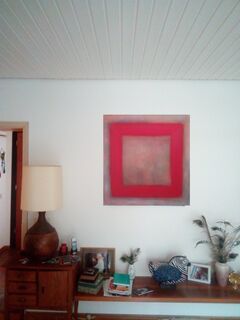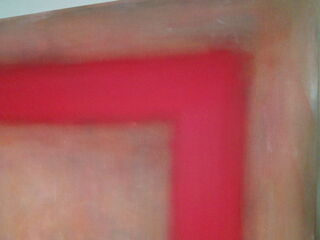 Michael Rofka:
Picture "Square" (2022)
Quick info
Acrylic | Canvas, stretched on stretcher frame | Format 98 x 98 cm (H/W) | picture hang up | signed certificate of authenticity
Delivery time: approx. 2 weeks
Detailed description
Picture "Square" (2022)
This is one of the series of "Squares" with their warm and a little mysterious atmosphere. The color field painting, for example, a Marc Rothko close artist has also applied here the paint in numerous glazing layers to achieve a vivid deep color. In this work, the background is rather ocher and bright. The square, whose edges run, is also here strong red. The painting creates a pleasant atmosphere in any room and offers the eyes an interesting surface, which you just want to reach into. The colors have been made from pigments by the artist himself.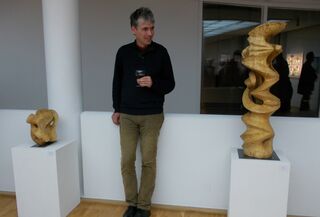 About Michael Rofka
Basically, I work in various media, with sculpture or sculpture takes a central role.
Increasingly important, however, are also land art projects on an international level. But I also paint and am musically active. Interdisciplinarity is important to me. Figurative elements are found only exceptionally and if these are rather plant forms. I have always been interested in natural science and nature forms a thematic center. For my sculptures I like to look for stones and wood in nature. However, I use steel or copper and also like to combine materials. The shaping of the sculptures follows on the one hand formal, geometric considerations, on the other hand it is found in a creative artistic work process. I am particularly interested in flow forms.