Peter Nottrott:
Picture "Emotional Daydream XXL 1" (2022)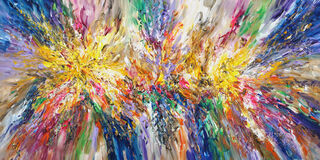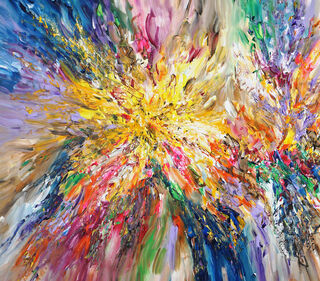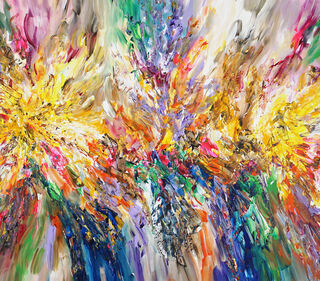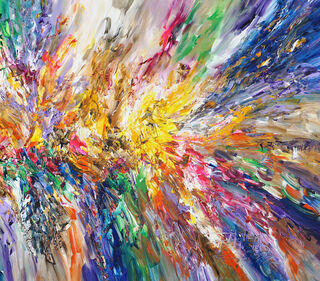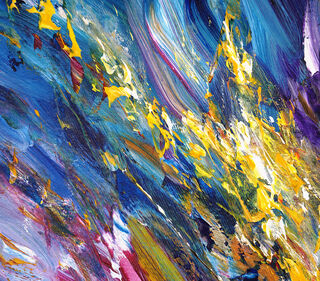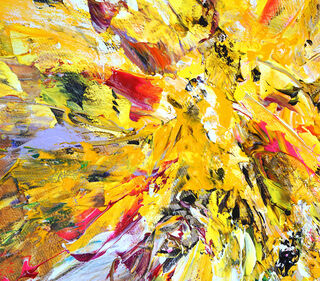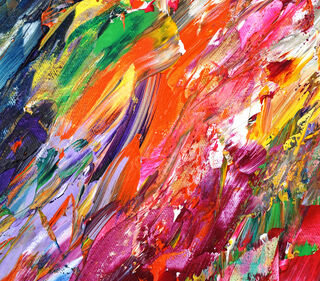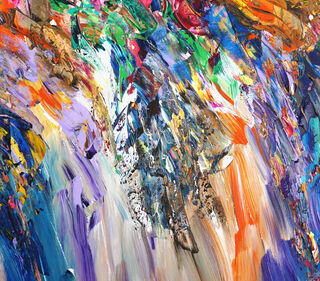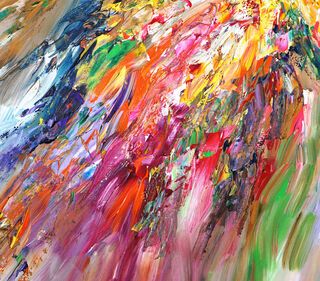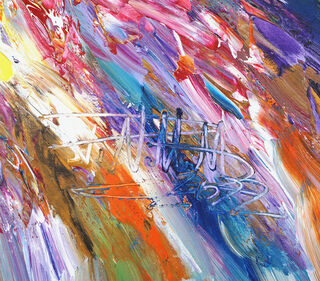 Peter Nottrott:
Picture "Emotional Daydream XXL 1" (2022)
Quick info
Acrylic | Canvas | Format 100 x 200 cm (H/W) | picture hang up | signed certificate of authenticity
Detailed description
Picture "Emotional Daydream XXL 1" (2022)
In an emotional daydream, the impossible can become possible, the natural laws of space and time can be suspended - such a daydream has been the inspiration for this radiant color formation, sweepingly designed with yellow, orange and magenta as well as white, red, pink, blue, brown, beige and green hues.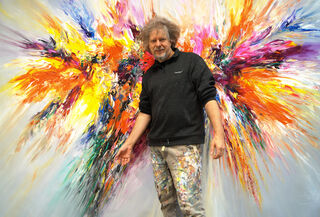 About Peter Nottrott
His courage and his sense for developments bring him - as well as his pictures - forward.
Instead of the adapted "one must" he decides for his very own way - that does good, stands out and is reflected in his environment. He is an artist, bon vivant, family man, walker, buffet lover, master strategist, traveler, expert in visuals and much more..... Peter Nottrott is a painter with great passion. His extreme creative power is an almost inexhaustible source of abstract color compositions. Color tones and forms develop under his brushstrokes again and again into positive and dynamic, often powerful works of art - with considerable inner stability and composure.