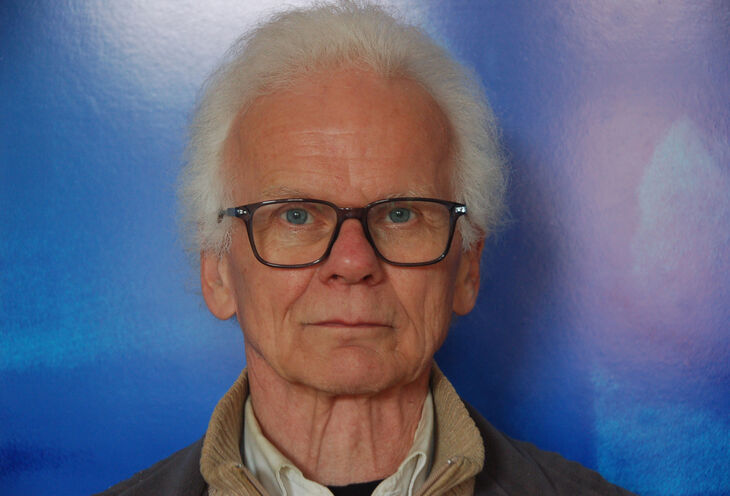 Bernhardt Rusteberg
I was born on 8.3.49 with Venus in Pisces as an expression of my creative disposition.
Photography has always been my hobbyhorse.
2004 I started anew with a digital Nikon, whose pictures I processed afterwards with Photoshop. In 2009 I unconsciously managed to get started by experimenting, playing with the camera to surreal photography with longer exposure times with the camera in motion. The future dominant principle of my photogenesis.
The objects, moving or still, are practically drawn into the non-objective via this movement, lose their hold, become fleeting, change shape and color, gain transparency and acquire a psychic perhaps also a numinous character. There is not much left, only a hint of the origin.
The first aspect of the work is always to produce a successful graphic. The photographic process is crucial for success. Apart from the object, the ratio of the speed and movement of the camera, which must come from the body, its angle and the exposure time, must be in a proper proportion. The movement must always follow the long side of an object. As a rule, in the case of a person, tree, house, this is the vertical. In this case, rejects and repetition of the shot is quite high.
The second part of the creative act is on the screen. Here format, shape, color, montages and more can be changed, but without a good base not much can be done here.
If the image is ok, it is plotted out on cardboard, my largest formats are 1 x 1.5 m and then laminated with glue on pressboard.

My previous exhibitions were in practices, recreation centers and in the Kunsthaus Nordstemmen.