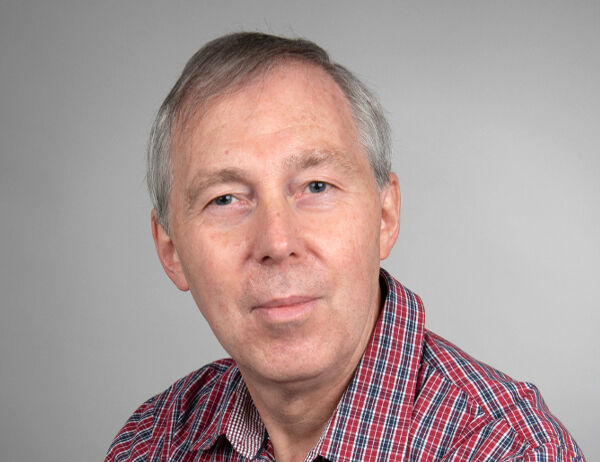 Leo Windeln
Leo Windeln, born in 1962 in Heinsberg, began painting at the age of 16.
I acquired my first knowledge at the Free Academy in Roermond.
This involved painting still lifes after realistic template.
For about 25 years my passion is landscape painting.
I paint exclusively with very high quality oil paints on linen stretcher.
The technique is a mixture of wet in wet technique and layer painting.
Like the 'Impressionists' I paint basically without the color black.
The motifs are mostly from the area and from trips abroad.
The love of detail, whether it is the design of a nettle or the changing color of the leaves on a bush, is as much a part of my paintings as capturing the mood of the light.
The eternal pursuit of perfection, as with his artistic models, becomes comprehensible and makes the charm of this painting.
Since 2015, Windeln has been a member of the Bund Internationaler Künstler.
The paintings can be admired in major international exhibitions such as Art Beijing China, Art Fair Luxembourg or in the Hong Art Museum China.
My collectors can be found nationally and worldwide to Hong Kong and Japan.
Newest Artworks
Award
2017
City: Baden-Baden
Title: Euro-Ehrenpreis
Country: DE

2013
City: Baden-Baden
Title: Euro-Ehrennadel in Gold ,AMi De L'Europe
Country: DE

Press
2018
URL: https://www.bindels.info/?p=10668
Title: Kunsttour Heinsberg
Author: Johannes Bindels

Exhibition
2023
City: Dubai
Title: Small is Beautiful
Country: AE

2022
City: Madrid
Title: Bloom of Youth
Country: ES

2020
City: Kaifeng/Henan
Title: Intern. Contemporary Art Invitational Exhibition
Country: CN

2020
City: Chongping
Title: European Arts comes to Chongping
Country: CN

2019
City: Beijing
Title: The Crossroads of the world
Country: CN

2019
City: Luxemburg
Title: Art Fair Luxemburg
Country: LU

2018
City: Brüggen
Title: Internationale Kunstmesse Art Brüggen
Country: DE

2018
City: Kongresszentrum Freudenstadt/ Schwarzwald
Title: Europäische Künstler der Gegenwart stellen sich vo
Country: DE

2017
City: Dubai Alliance Francaise
Title: Small Formats
Country: SA

Permanent exhibition
2016
Title: Landschaftsimpressionen