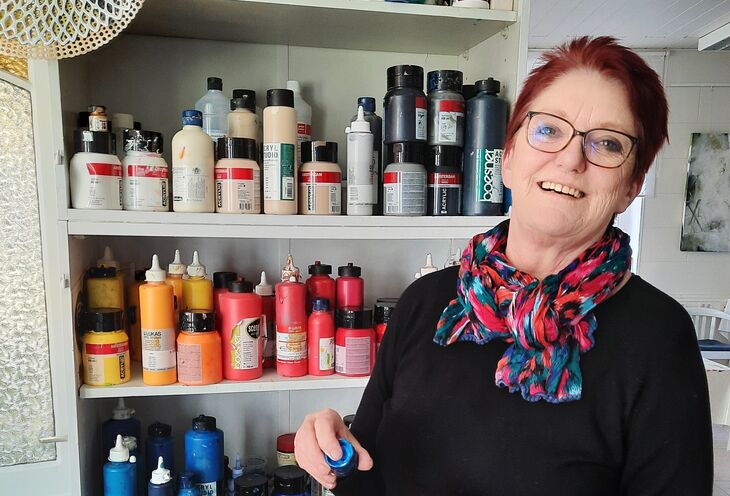 Martina Rick
I see my work in part as snapshots, whose emergence I feel as a "search for traces" and "experiment".
The other part are inspirations that I find in nature and in everyday things.
My abstract art does not serve the concrete communication of a message, which is why many of my paintings have no title.

Rather, the viewer should be given the freedom to their own interpretation of the works through my composition of color, form and intuition.
Newest Artworks