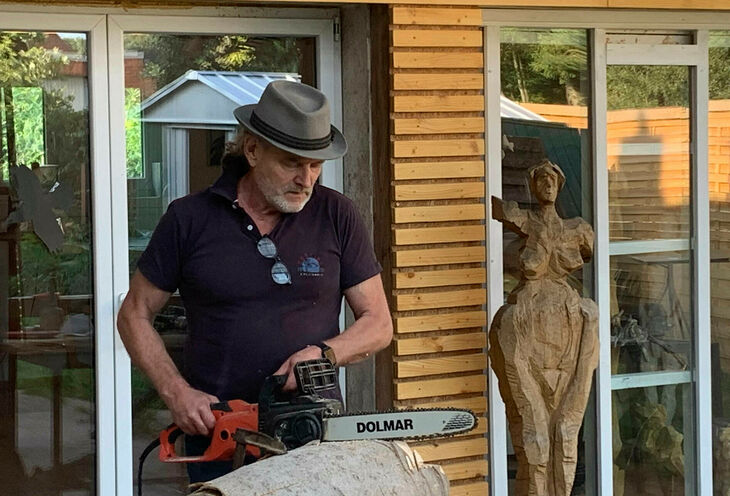 Oswald
My art work moves in the fields of sculpture, painting, drawing and manual printing.
If possible, the viewing person should always be able to understand the production method in all works. Different traces of creation remain visible, thus the genesis is made transparent and can be recreated.
Every subject is worthy of artistic attention.