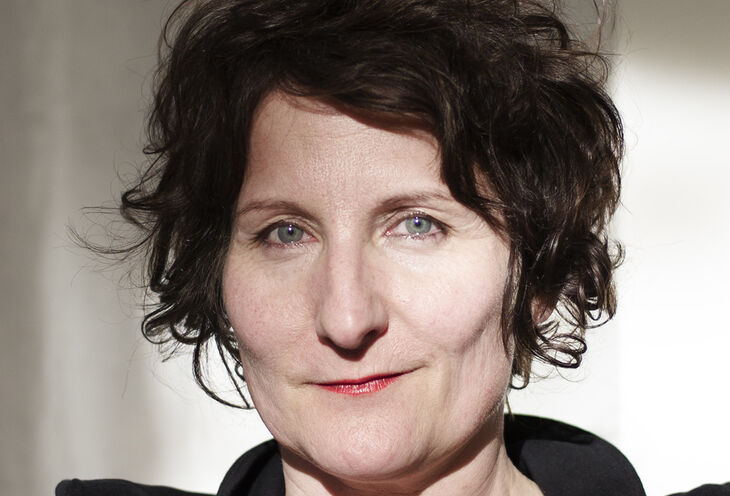 Sabine Wild
Sabine Wild, born 1962 in Padua, Italy. Lives and works in Berlin since 1985.
Studied German, Linguistics + Spanish in Bielefeld, Münster, Cologne + Berlin.
Ostkreuzschule for photography with Jonas Maron.
Since 2003 working as a freelance photographer
Member of the Professional Association of Visual Artists Berlin e.V. - bbk-berlin.de
2005: Co-founder of the gallery en passant, today ep.contemporary
Initiator of the Südwestpassage Kultour, the cultural tour in Friedenau
From 2010-2015 jury member of Stiftung Kunstfonds, Bonn
Numerous exhibitions at home and abroad

Gallery representations:
GALERIE PETRA NOSTHEIDE-EŸCKE, Düsseldorf
Gallery Christine Knauber, Berlin
ep.contemporary, Berlin
Edition Gallery LUMAS
La Gallery Shayne, Melbourne, Canada
I am most attracted to artistic treatments in the direction of abstraction.