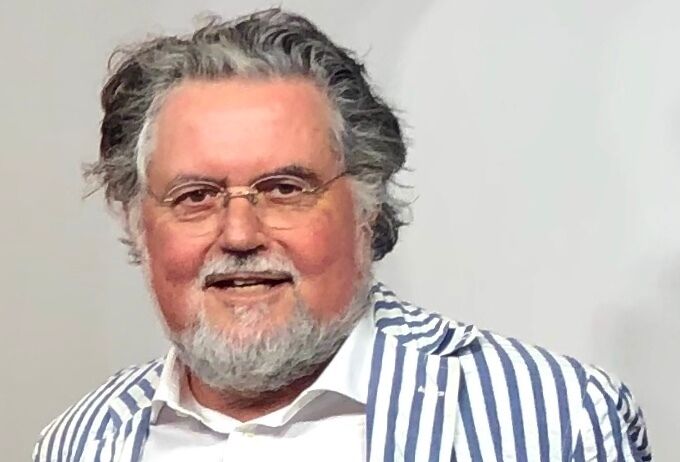 Stefan Szczesny
About Stefan Szczesny, who became internationally famous as one of the "New Wild Ones" in the 1980s.
Born in Munich in 1951 as the son of the writer Gerhard Szczesny, the European artist, who has enjoyed international success, has lived and created in his adopted home of Saint-Tropez for over 20 years. Previously, he lived and worked in places like New York, Paris, Rome, Seville, Mustique, Saint Lucia, Cologne, etc..

Szczesny's works have been shown in numerous museum, solo and group exhibitions worldwide. A special highlight was the retrospective "Métamorphoses méditerranéennes" at the Palace of the Popes Avignon in 2014 with more than 250 exhibits. Stefan Szczesny is one of the most important contemporary artists in Europe today.
Newest Artworks
Exhibition
2023
City: Kitzbühel
Title: Kitz Art Projekt
Country: AT